Carl Safina
The Safina Center
"Watching the places I loved disappear turned me into a conservationist," says Carl Safina on his site.
Safina is an ecologist and award-winning author who has worked tirelessly to change U.S. fishing policies, ban high-seas drift nets, and to launch his own non-profit called The Safina Center. His organization aims to unite the arts and sciences in order to lend a voice to nature and awaken audiences on an emotional, not just intellectual, level.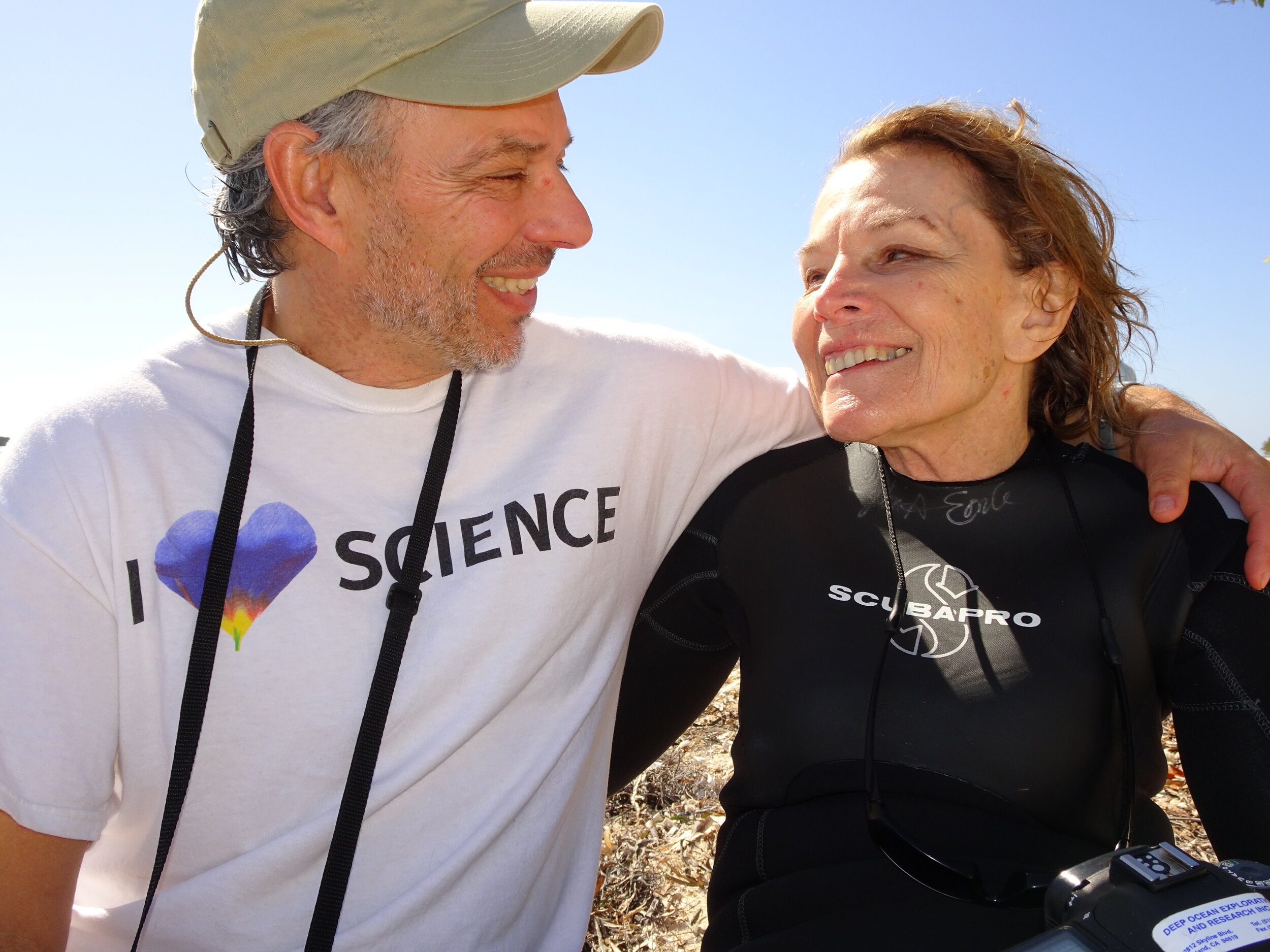 Below he took a quick moment from his day to express what Dr. Sylvia Earle's work has meant to him over the years.
IOFF: How has Sylvia Earle's voice and work inspired you?
Safina: Sylvia is one of the top few true great souls speaking for nature in all of human history.
IOFF: What is an example of recent policy changes or conservation wins that are good for the ocean and planet? How can we catalyze more of those?
Safina: Whales, turtles, and many fishes are recovering where they have gotten good protections from overly rapacious humans and our endless appetites and greed. The more we protect living things, the more they recover.
We look forward to sharing more Sylvia Stories leading up to the benefit. Make sure to follow us on social media and use the hashtag #SylviaStories to share your own story.
The Off the Reef Fall Benefit is hosted Saturday November 2nd in San Francisco, CA. All proceeds benefit the Student Education Program a free film program hosted in March for over 1,200 Bay Area middle and high school students. For more information and tickets to Off the Reef, visit our website here.